We specialize in consistently delivering financial simplicity.
Southwestern Advisory Group is your trusted resource to help simplify wealth management and provide feasible solutions to help you harness potential and live your passions.
What We Do
Simply put, we advise.  We combine our expertise and research with your needs and present you with feasible options that keep your goals in mind.
How We Do It
We believe in transparency and handshakes.  We're up front about our costs and we're dedicated to our clients.  We get to know you, not just your assets, to help you thoroughly and effectively manage your wealth.
Why It Works
No sales gimmicks, no shelf of products to limit you.  We work for YOU and you only, so our advice is unbiased and impartial.  It works because we do.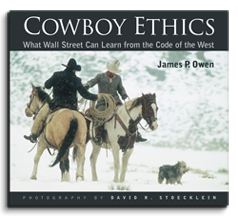 You'll find this book on our coffee table.
You'll also find it in our business practices.
Southwestern Advisory Group
420 Throckmorton Street | Suite 200 | Fort Worth, TX 76102
Office: 817-677-6077
Southwestern Advisory Group
105 East Road Stephenville, TX  76401
Office: 254-968-6428
Southwestern Advisory Group
100 Congress Avenue | Suite 2000 | Austin, TX 78701
Office: 512-546-6006