Southwestern Advisory Group is Delivering Simplicity.
At Southwestern Advisory Group, we believe that financial success and the capital markets are not as complicated as you may have been led to believe.  Our core values are rooted in the advice we deliver; and equally important, we live our lives by them.  We make promises and keep them, we take pride in our work, we finish what we start, we take our work personally and our handshake is as solid as any binding contract.  Operating this way delivers simplicity to you and honor to our firm.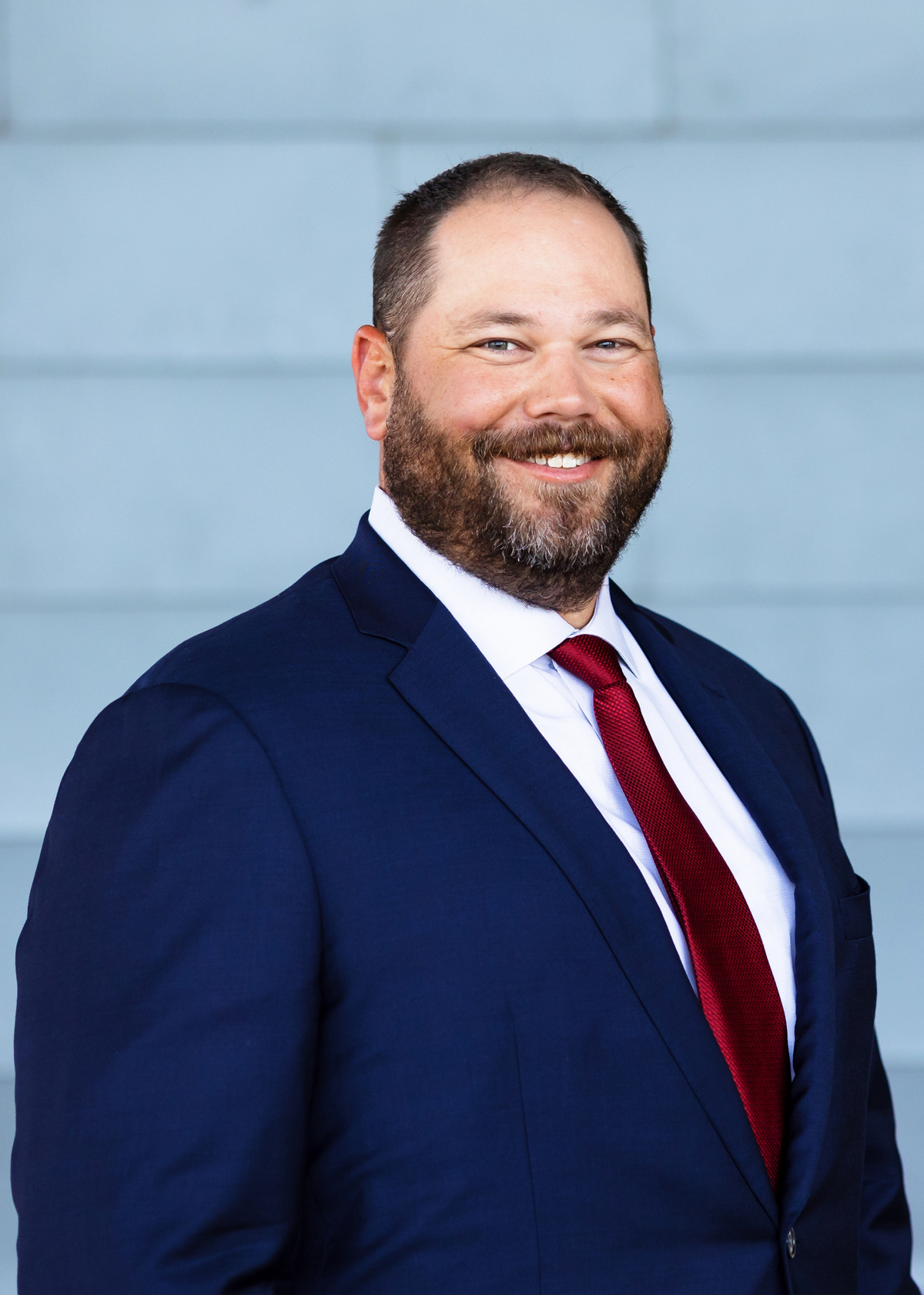 Cole Gilliam Parks
President
Cole Gilliam founded Southwestern Advisory Group in November of 2011 so he could dedicate himself – and build an equally dedicated team – to simplifying the capital markets and financial services for the retail consumer. He is passionate about growth, creative problem solving and consistently delivering simplicity to every individual or organization that he engages.
Along with his seventeen years of financial services experience, Mr. Parks also brings many years of consulting, entrepreneurship, management and leadership experience to our team from his professional accomplishments outside the financial services industry and a diverse resume of local, regional, state and federal service and advocacy positions.
Outside Southwestern, Mr. Parks enjoys investing his time with his wife, Kaylee, and their two children, Holtin (11) and Heidee (9). He also enjoys cooking for family and friends and is an avid sportsman, competitive shooter, water/outdoor enthusiast and reader.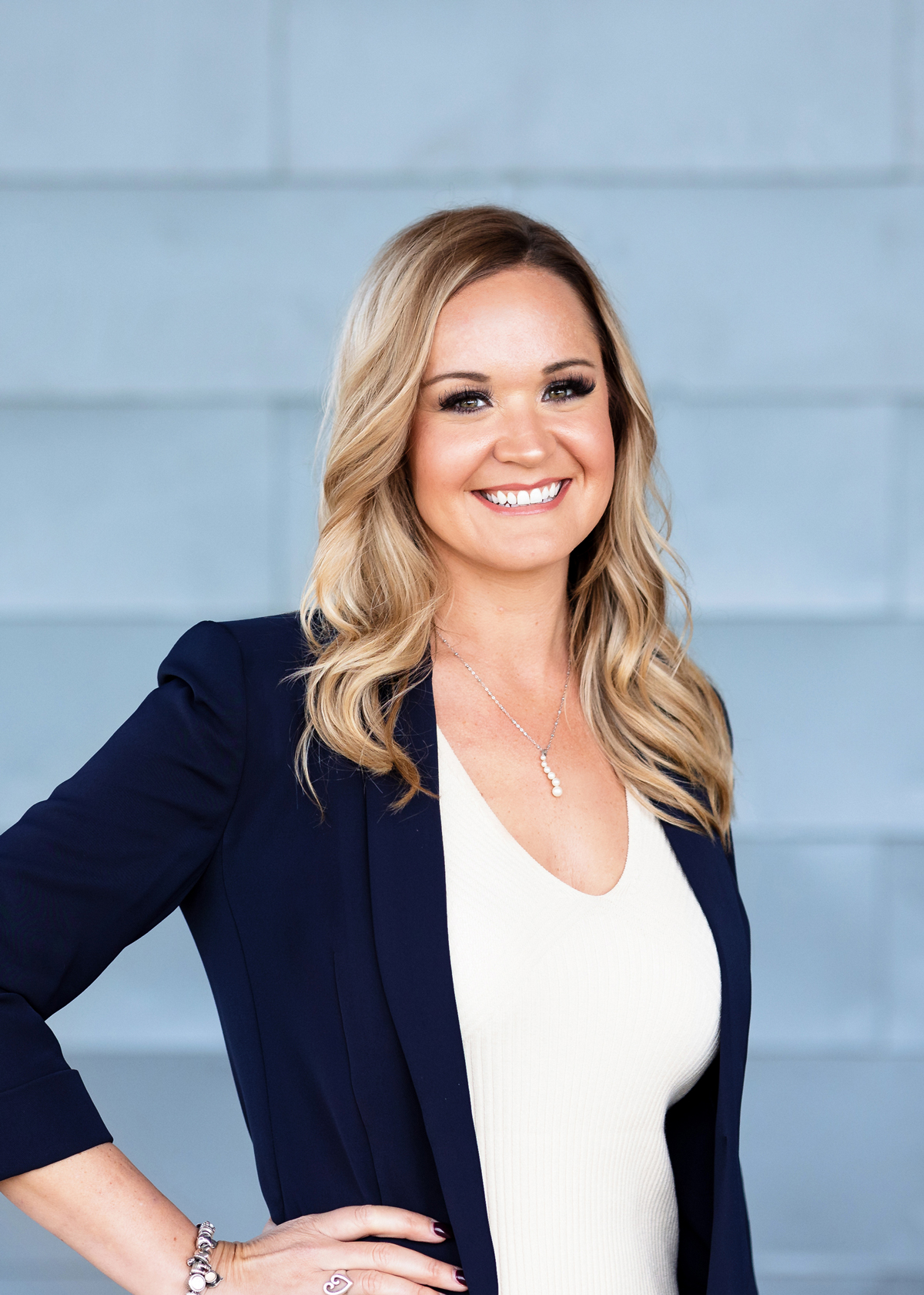 Kaylee Parks
Office Manager
Kaylee was born and raised in Comanche, TX, prior to graduating from Stephenville High School. She then went on to attend Tarleton State University. Prior to joining Southwestern Advisory Group, she had six years of experience in Office Administration and Business Management. Outside of the office, Kaylee enjoys being a mother to Holtin (11) and Heidee (9) and spending time with her husband, Cole. As a family they love being on the water and enjoy spending time in her hometown of Comanche, TX, surrounded by their tight knit family.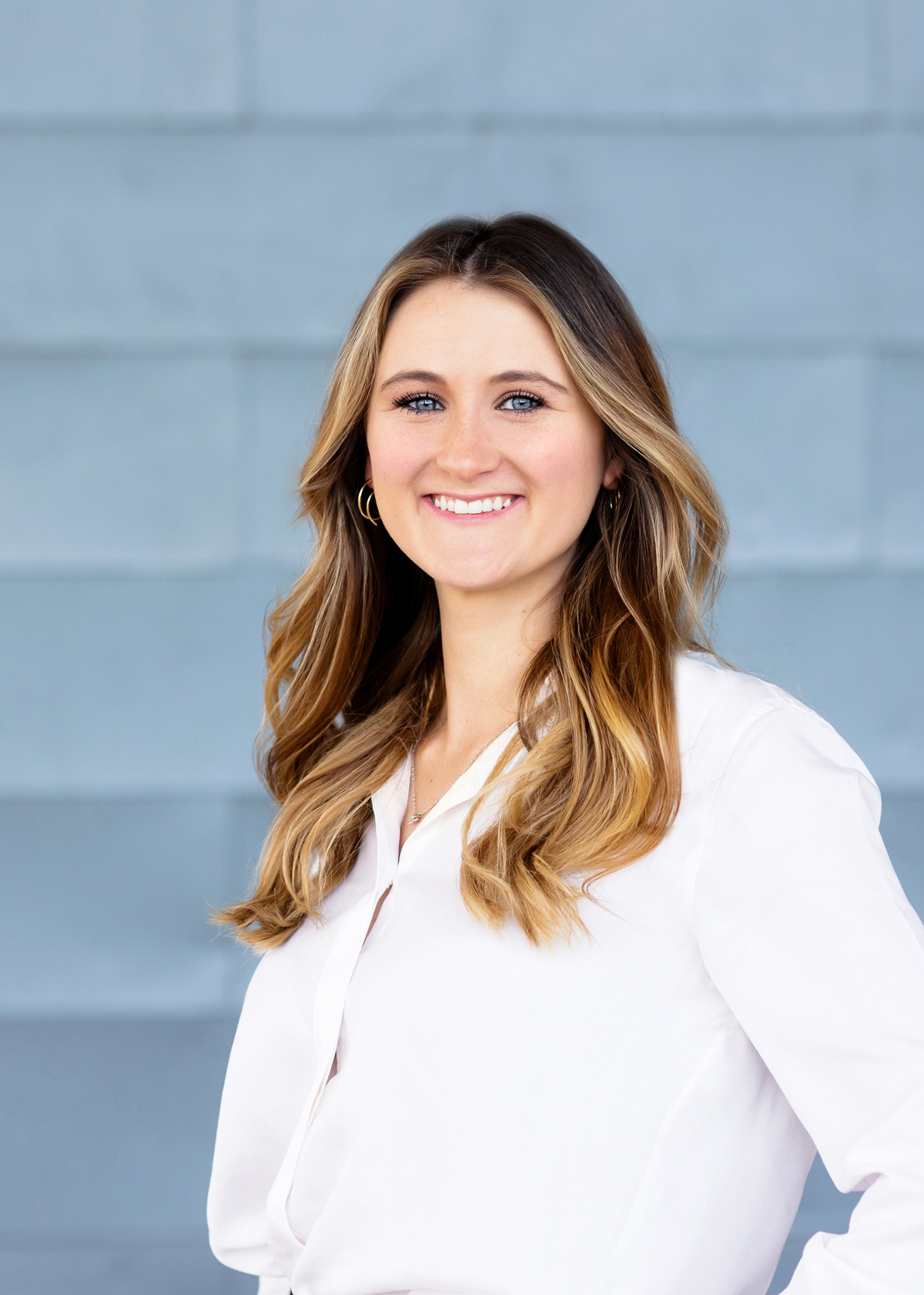 Madison Gore
Business Administrator
Madison joined the Southwestern Advisory Group in Summer of 2016. She is a graduate of Comanche High School and is currently enrolled in Tarleton State University. She enjoys being surrounded by her friends and family and being on the golf course!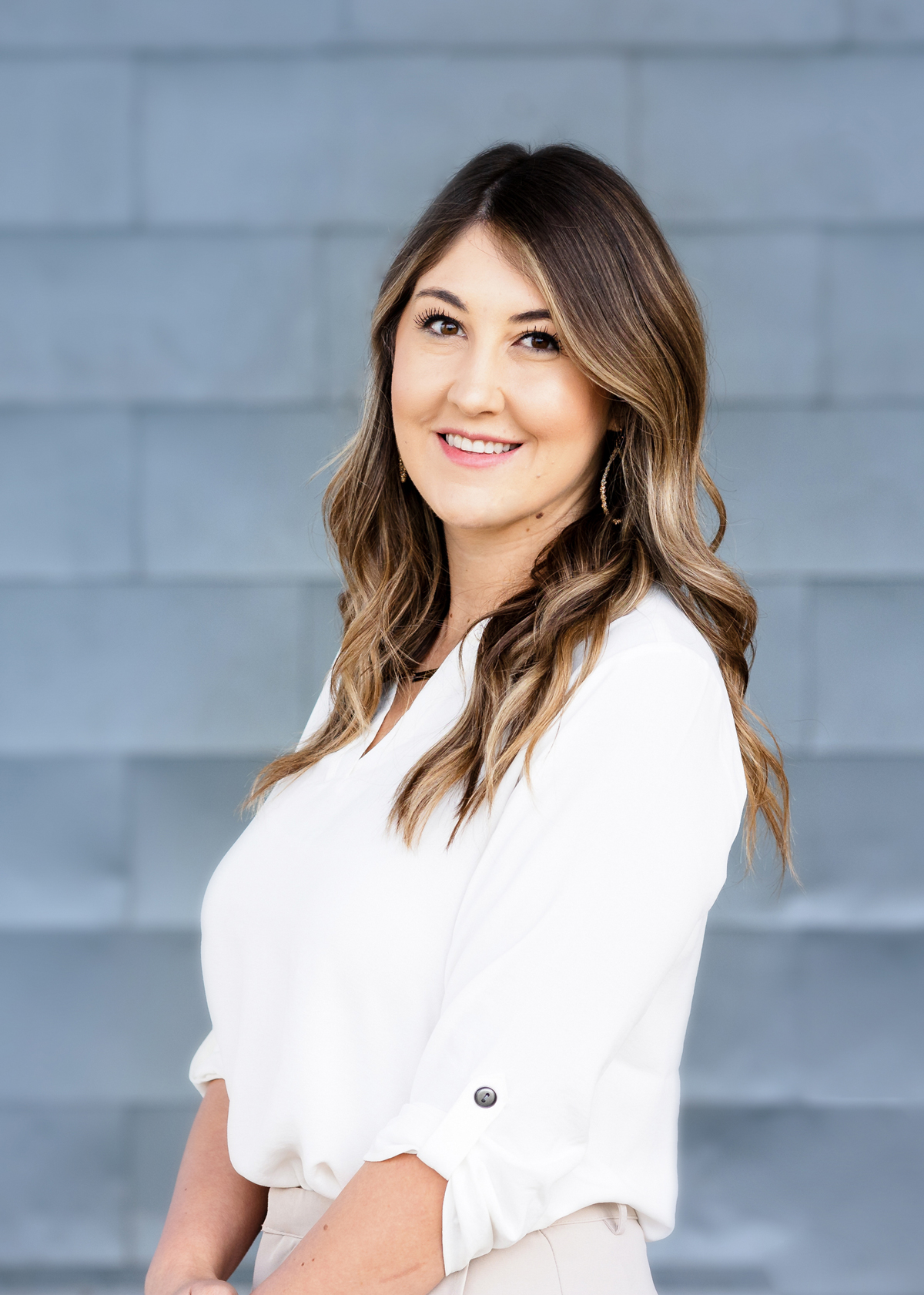 Jordan Potts
Relationship Manager
Jordan has been part of the Southwestern Team since September 2017.  She is originally from Petaluma, CA but in 2017, she relocated to Stephenville to attend Tarleton State University.  She graduated with her bachelor's degree in Psychology May 2019. Outside of work, Jordan enjoys traveling, listening to music, and spending time with loved ones.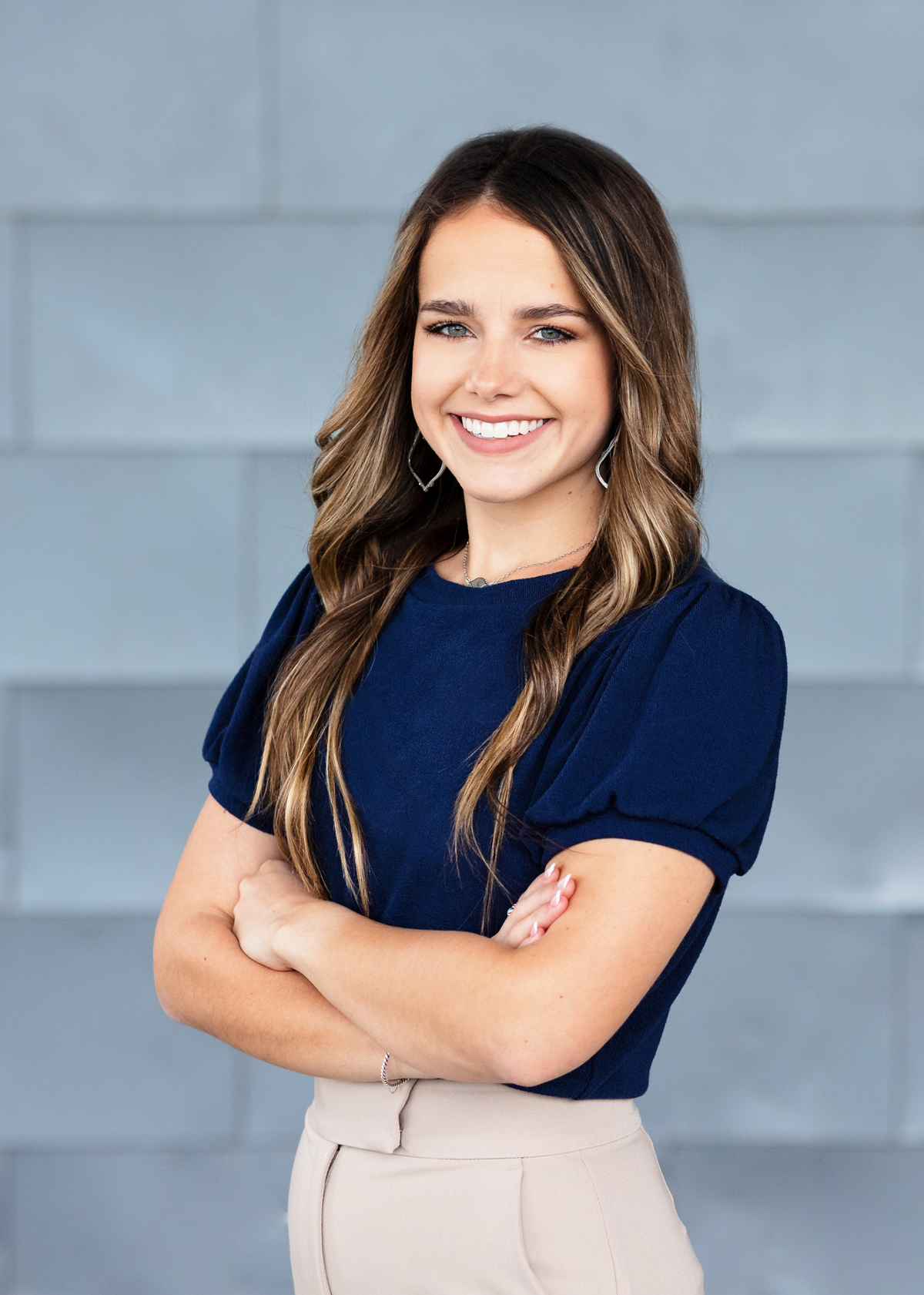 Kayla Rogers
Administrative Assistant
Kayla joined the Southwestern team in August of 2021. She is a graduate of Georgetown High School and is currently pursuing her degree in Business Management at Tarleton State University. She is a Tarleton Transition Mentors (TTM) who loves spending her free time with family and friends, traveling, and enjoying the great outdoors.

Timely Support
Our wonderful support staff is readily available to help you with any questions you may have or schedule you an appointment with any of our advisors.

Innovative Ideas
We aren't limited to a shelf of products like other investment firms or large corporations.  We have access to everything meaning, we get to be innovative for YOU.

Advanced Technology
Your accounts are at your fingertips.  With our online client portal, you're able to see your assets at a glance.

Clear Communication
We're serious about transparency.  You'll see our process and your options spelled out in a clear, concise manner from day one and that trend will continue throughout our working relationship.  No commission based judgements, no smoke in mirrors, just sound advice from seasoned professionals.
Get In Touch.
If you are interested in working together, send us an inquiry and we will get back to you as soon as we can!